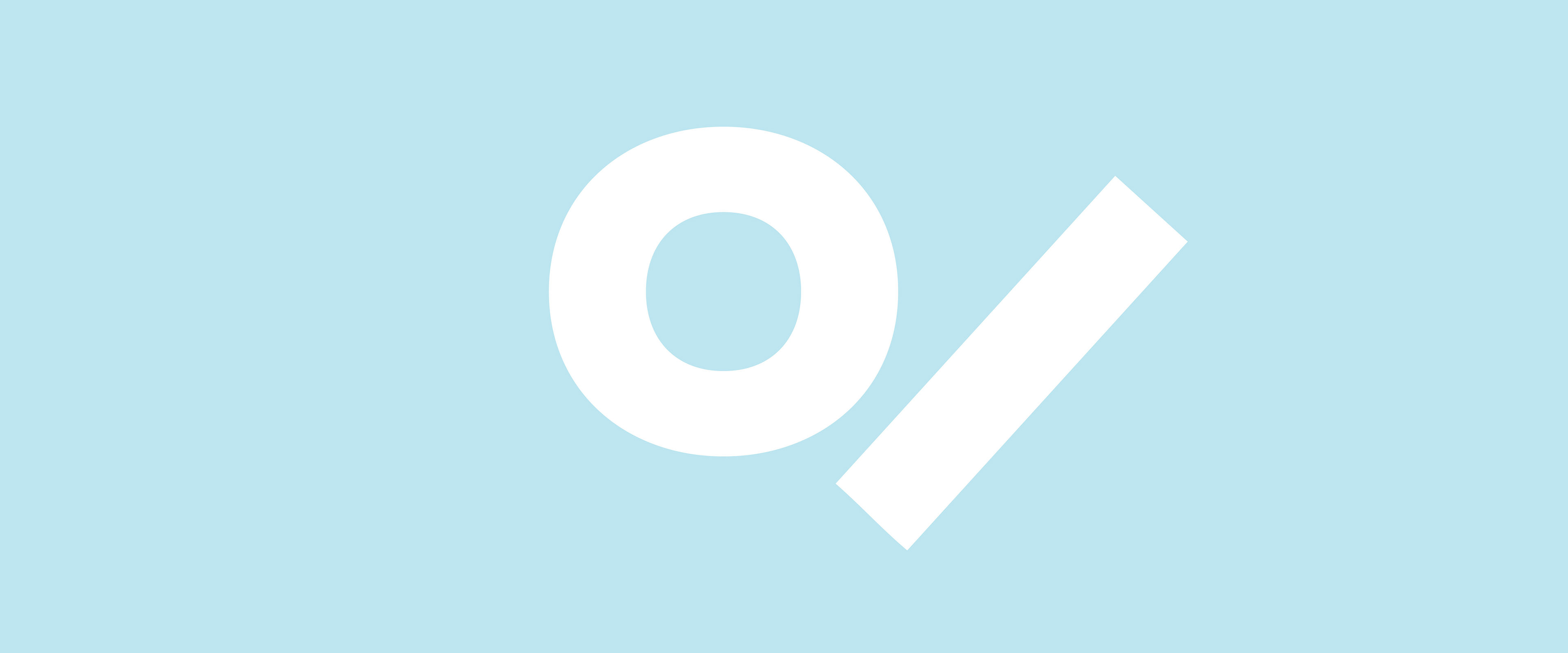 PODD - Plataforma Otimizadora de Desempenho (Optimizer Platform for Performance) is a service designed to assist teachers in their correction tasks. It consists in (1) correcting automatically multiple choice questions and (2) correcting dissertative questions via a community of registered users, who can assign grades and write comments to the students.

The visual identity briefing demanded a mix of the institutions' interests (profit, faster corrections, analytics to students and teachers) and the teachers' work improvement (more time to spend on the preparation of the classes, comfort to use multiple platforms to perform their work, tools to spot weak and strong points). The symbol of the percentage (%) was then used as a middle point between the two universes, inspired by the act of the students of raising hands to formulate questions during their classes.
The creative process was assisted by the design company dznhando ideias.