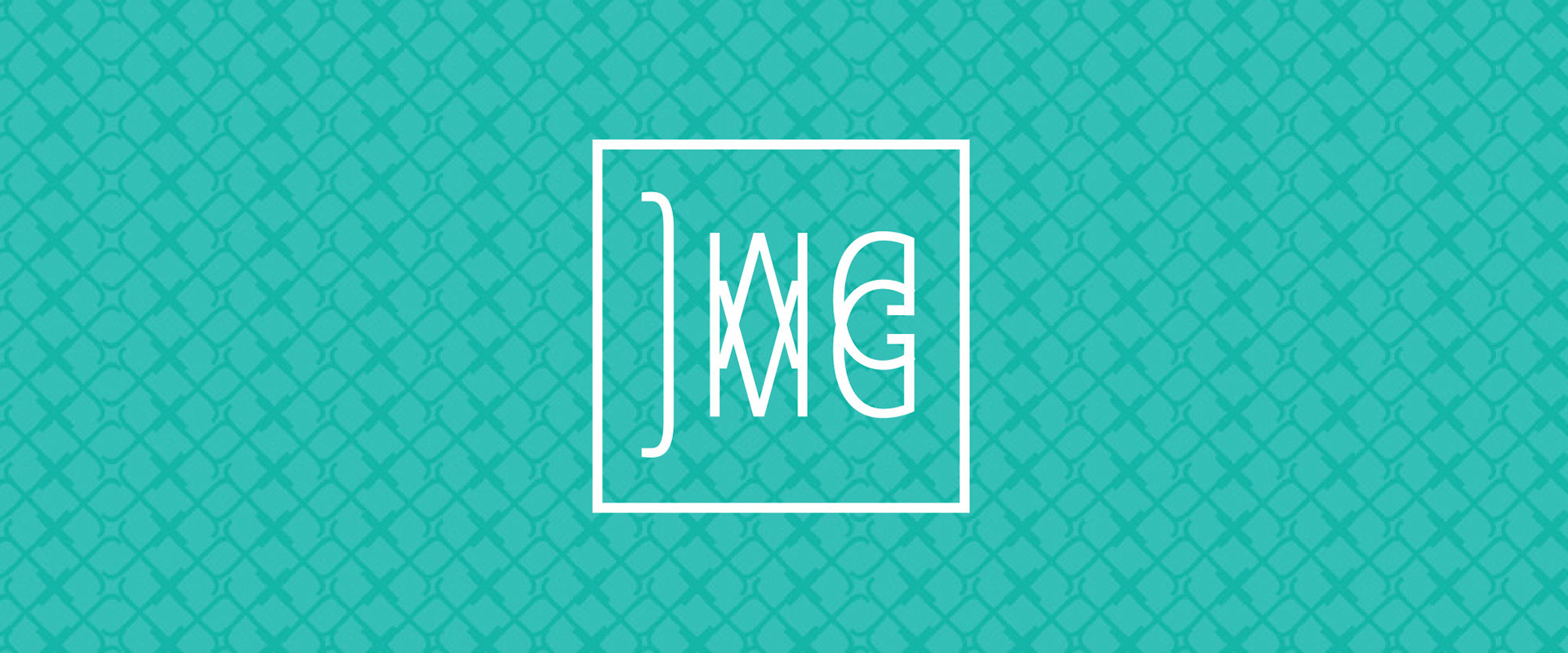 JMG - Sociedade de Advogados is an advocacy consulting firm that deals with several fields from Law: from litigation and arbitration to social responsability. As a company formed by young entrepreneurs, they wanted to reflect contemporary values that are not common among their competitors: ties with the Academia (research and publications), personal and humanized attendance, flexibility and globalized references.
The briefing demanded a harsh rupture with the traditional visual language of the Law field: so, instead of serif-based logotypes with neutral colors and low contrast, it was proposed something brighter (yet delicate) to distinguish JMG among their competitors. It was also valorized not only non-serif types, but also italics to dynamize the brand's language.
Lastly the concept that ties this graphic language altogether is the idea of reflection: to reflect their own values in a field that needs some refresh.